This week, Level announces two more specialist lawyers have joined the team – a strong start to the new year.
The latest duo joining the firm take the number of new senior lawyers choosing Level to six in the past six months alone.
---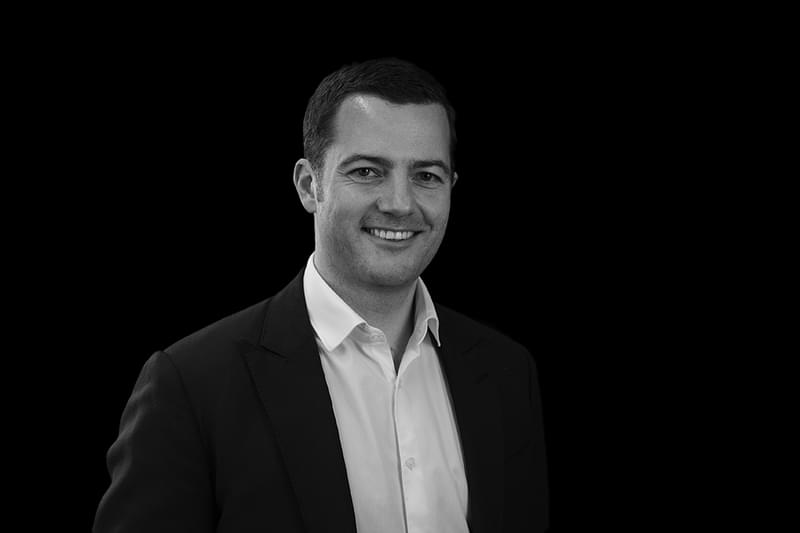 Alastair Campbell
Experienced litigation lawyer Alastair Campbell joins Level from magic circle firm Allen & Overy, where he has acted on behalf of high profile and complex clients, with a particular focus on sports law and arbitration.
---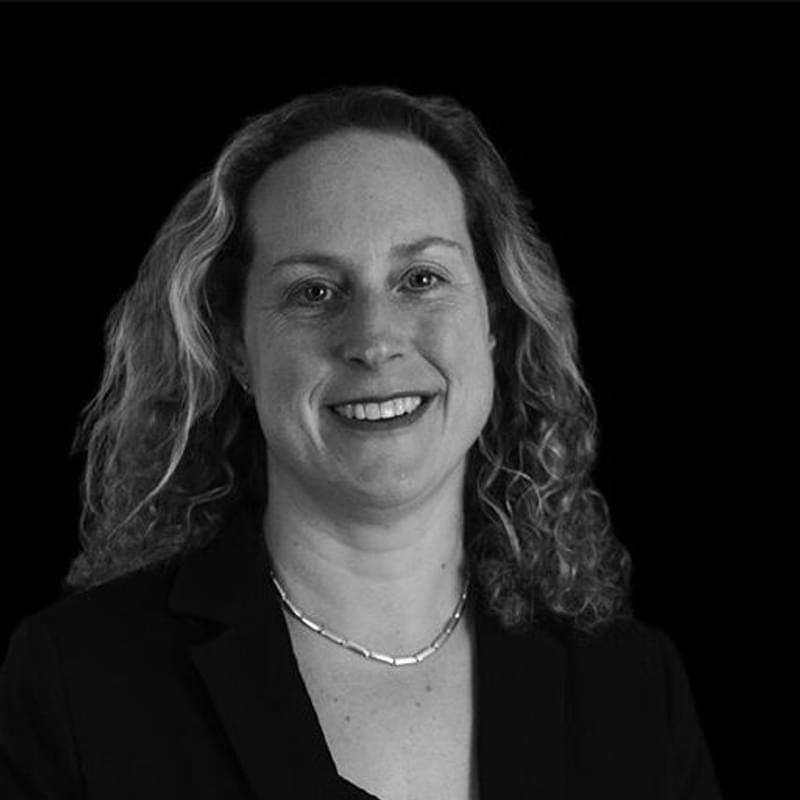 Liz Coley
He will be joined by North-East based sports lawyer Liz Coley, who moves to Level from Walker Morris. Liz has a long track record working in football both before and after becoming a lawyer and brings significant experience in advising Premier League and EFL clubs.
---
Both have chosen Level's progressive platform as the home for the next stage in their career, which allows lawyers to work the hours and the days they want to, keeping 75% of what they bill and working with likeminded peers on high-profile legal work.
Other new recruits have included commercial and IP Lawyer Alec Cameron and commercial lawyer Natalie Kadas, who both joined in December, as well as music lawyer Halina Wielogorska and film and TV lawyer Jennifer Parker, who both joined in the summer.
Level's Head of Growth Amy Sullivan said: "This is a great start to 2021 for us. We are delighted that both Alastair and Liz have chosen Level. Their experience and passion for what they do, allied to the existing specialists we have in the firm, gives Level an even stronger offering for our sports industry clients. Our unique specialist platform continues to attract lawyers wanting to develop their careers on their terms and it looks like 2021 will be another strong year for us."

Alastair added: "I was interested in Level from the first time I read about the firm. Level offers me a unique opportunity and platform to further develop my sports disputes and regulatory practice and to work alongside the very well-respected established sports lawyers already at the firm."
Liz, who worked for Premier League clubs Fulham, Southampton, West Ham and Sunderland before qualifying as a lawyer and was ranked as a Rising Star in the latest Legal 500 directory and the only Associate to Watch in the latest Chambers Sport rankings, said: "I'm really excited to be joining such a progressive business. It's a great opportunity to expand my practice and work with some great colleagues to support clients but which also suits my lifestyle."
Both Alastair and Liz join a growing sports law department at Level which a few months ago enjoyed one of its busiest transfer windows ever.
Alastair has acted on a broad range of commercial disputes, is experienced in advisory work and has extensive knowledge of regulatory structures in football. He also specialises in disciplinary and regulatory work, advising on non-contentious issues such as the drafting of regulations and procedures, as well as acting on contentious disciplinary cases.
Liz, who has worked in football since 1995, has since becoming a lawyer focussed mainly on advising Premier League and EFL clubs on their transfer dealings, player contracts, regulatory issues and disputes. She also holds a Masters in International Sports Law and is the volunteer co-ordinator of Sunderland parkrun, with sport a key part of her personal life too.