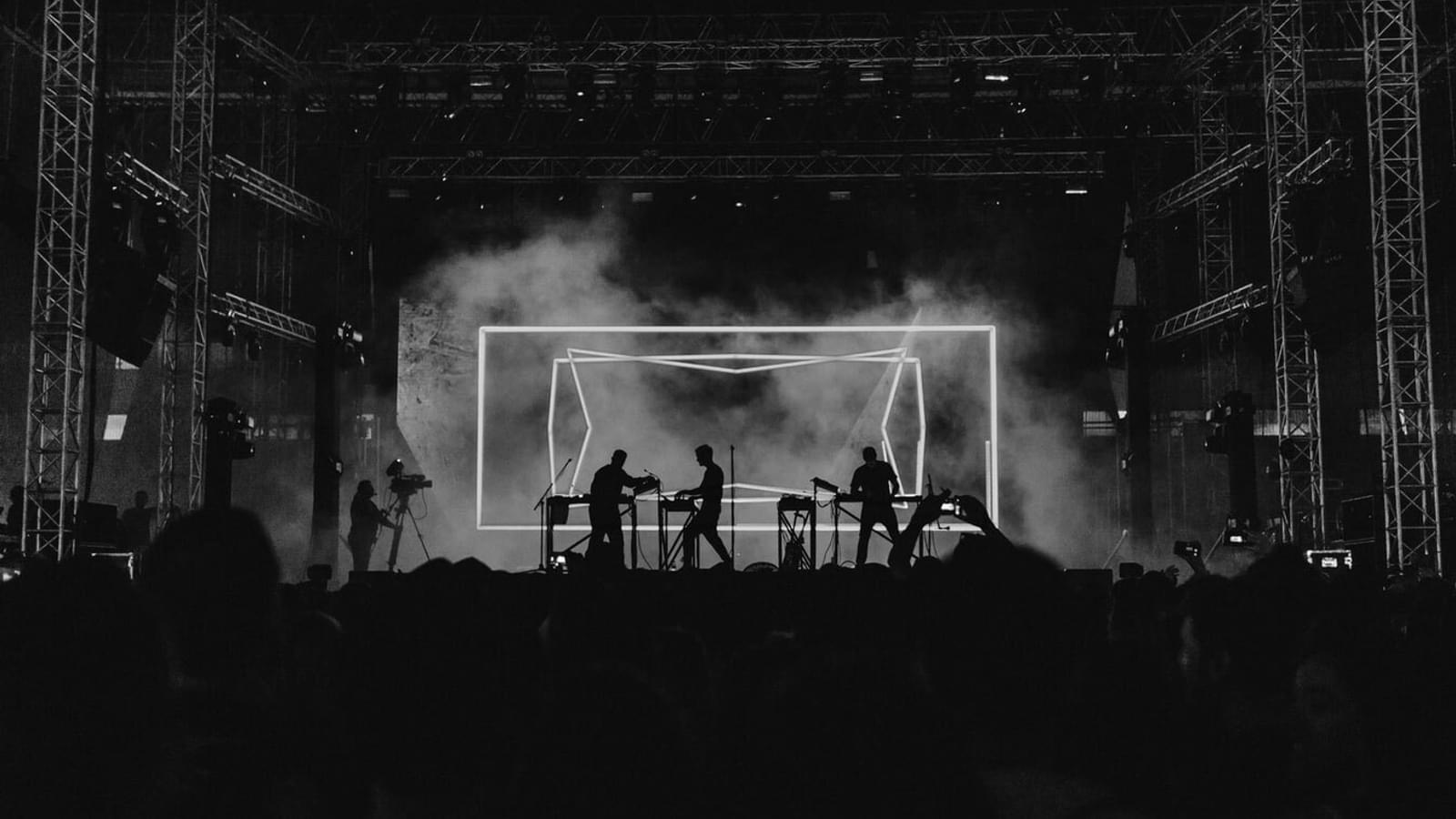 A unique law firm for specialist lawyers
Choose a firm designed for Media, Entertainment Technology & Sports Lawyers
We created Level as a platform to enable media, entertainment, technology and sports lawyers to enjoy a better way of working. Level combines specialism in our chosen sectors with the flexibility afforded by our model. We provide a way for self-employed senior lawyers to run and grow their practices on their own terms and keep the lion's share of their billings. This way of working means Level lawyers can focus on their clients without the restrictions and politics often found in traditional firms.
We understand that leaving the security of a senior position in a law firm or an in-house role can be daunting. Level was founded by established lawyers who have taken precisely that step. We have seen the benefits of taking control of our careers in a way that fits in with our lifestyles and without having to compromise on quality, peer-perception or earnings. Indeed, our own experience is that working with Level optimises all of these factors.
Why Level?
Choose taking control of your career, your life, your time
As well as the platform model, Level also offers lawyers a range of other features and benefits including:
Focus
Unlike other 'new law' firms, we are completely focused on just four complementary sectors – media, entertainment, technology and sport. You will operate under a brand and with peers that will be attractive to your current and future clients.
Quality
We only look for lawyers who are respected and experienced in the four market sectors we focus on. Your peers will be likeminded specialist lawyers with a passion for doing excellent work for the best clients.
Flexibility
You determine when and where you work and can take time off as you like, set your own fee arrangements and have complete control over how much you bill. There are no minimum targets. You won't have unnecessary admin or meetings and we take care of your insurance, compliance, billing and back office needs.
Inclusive team culture
Even though our lawyers are self-employed, they are all part of the Level team. Level is made up of forward-thinking, like-minded lawyers who want to focus on their practice and have the freedom and independence that comes with being self-employed, while still having access to the support and culture of a progressive firm. All lawyers have the option to hot desk with the rest of the firm at our Covent Garden HQ, and participate in a mix of team and client events together.
Cross-referral opportunities
Although self-employed, Level lawyers can still benefit from the wider Level team's network across a range of areas. The Level model allows our lawyers to expand and build their practices out in the direction of their choosing.
Strong brand
Joining Level will enable you to present your industry clients with a market-leading brand and a firm that looks the part, speaks their language and is a natural destination for their business.
Who we are looking for
Choose likeminded colleagues who share your passion
Level is looking for senior lawyers who:

have established clients in the media, entertainment, tech or sports sectors; and

have an interest in joining an innovative law firm focused entirely on these four specialist areas; and
want a more flexible way of working for career or lifestyle reasons
Remuneration & support
Choose keeping 75% of everything you bill
The financial model

Our remuneration model is straightforward. From day one, you receive 75% of all fees you generate and bill. New client referrals to other Level lawyers are incentivised with a 15% referral fee on referred billings, with the Level lawyer engaged in the work earning 60%. We have no set-up fees or upfront costs to entry. Level lawyers are not subject to any restrictive covenants.
Central support
Level will provide you with all of the central support services you would expect from a law firm, including:
Professional indemnity, cyber liability and cyber crime insurance
Document management system, email, cloud services, IT support and telephone answering service
Accounts and time recording software, credit control and billing processes at your instruction
Knowhow subscriptions and precedents
Regular marketing support and networking opportunities
Stationery, business cards, website, social media and digital profiles
Support from junior assistants or the flexibility and support to recruit your own assistants
Hot desk and meeting facilities at our offices in Covent Garden
Let's talk
Choose feeling proud of where you work
Interested in joining Level as a senior consultant? Let's talk.
Please complete the form below or email us directly here.