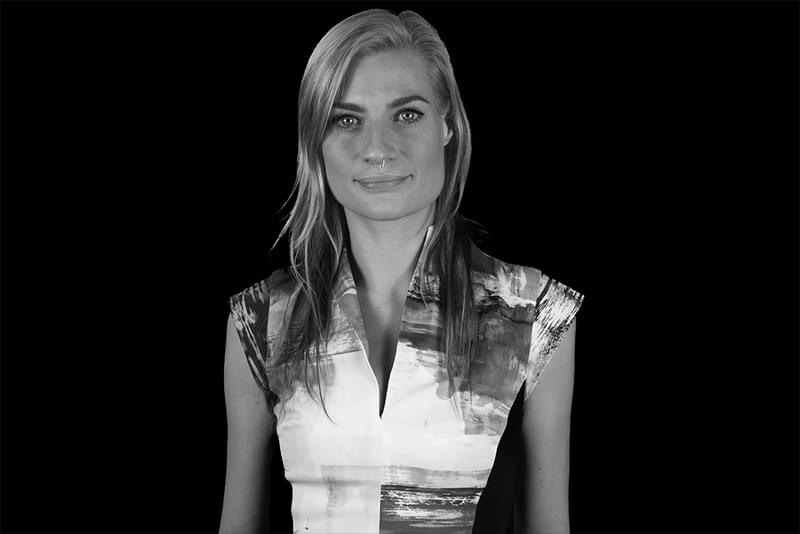 Halina Wielogorska, an experienced music lawyer with extensive in-house and private practice experience in the music, content creation and start-up worlds, has joined Level. Halina joins Level from Clintons where she spent five years building a hugely successful practice focusing primarily on talent representation in the music industry. Prior to Clintons, Halina worked in-house at various YouTube music start-ups. Halina's joining marks Level's expansion of its media and entertainment offering into the music sector.
On the decision to move to Level, Halina says, "Working at Level satisfies the entrepreneurial side of my soul and gives me a new and dynamic way to offer my services to clients which resonates with the industry I focus on."
Level co-founder and recruitment partner Morris Bentata says, "We are just delighted to welcome Halina to the Level team. Halina is a hugely talented music lawyer who has already built a thriving and varied practice in the sector. We are excited to work with her to further develop and expand both her own practice and Level's offering in its dedicated sectors."
Set up in 2017, Level occupies a unique position in the market as the only 'new law' firm of its kind to specialise in media, entertainment, technology, and sport. Based in Covent Garden, Level currently has 10 senior lawyers and has doubled in size since launching. It is ranked in both Chambers and Legal 500.