Digital Rights Management
A service by Level partner Alec Cameron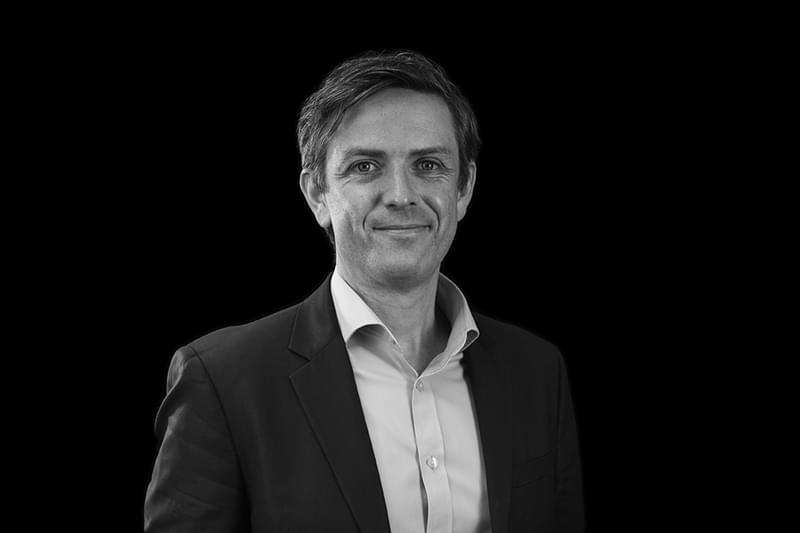 Alec Cameron is a commercial and IP lawyer with over fifteen years' experience acting for media, entertainment and technology companies.
He offers a fixed fee service in relation to digital rights management, and is able to offer clients an initial 15 minute consultation at no cost.
To enquire, please fill out the form below.
Alec's expertise
Alec advises on contentious copyright, trade mark and design rights issues including the handling of 'cease & desist' correspondence and negotiation of settlement agreements. He has particular expertise in dealing with these issues in the online environment.
He also has expertise in the submission of 'right to be forgotten' requests to search engines and related complaints to the Information Commissioner's Office, and often deals with the making and defending of delisting complaints against products and services listed on major e-commerce and social media platforms.
More about Alec
Alec has extensive experience of advising on commercial deals, IP licensing agreements and commercial/IP transactions across the media, entertainment and technology sectors. He has a particular focus on the acquisition, commercialisation and protection of IP rights with respect to media and entertainment content across both traditional and digital environments. He also advises on brand licensing and sponsorship agreements in both the media and sports sectors.
He has advised many leading digital content distribution companies, broadcasters (video gaming/esports), publishers of newspapers and magazines (both print and digital formats) as well as multi-media news agencies. He also has extensive experience advising on commercial and IP deals in the telecommunications and technology industries.
Alec also advises on contentious copyright and trade mark law issues with particular expertise in the publishing sector. He advises on pre-litigation copyright and trade mark disputes including dealing with 'cease & desist' correspondence and negotiation of IP infringement settlement agreements. He also handles 'right to be forgotten' requests against search engines on behalf of clients.
Alec is a regular speaker at IP law conferences. He has written extensively on digital copyright law issues and supported clients with their responses to consultations on IP law reform at both UK and EU level.
Alec is a practising barrister regulated by the Bar Standards Board.